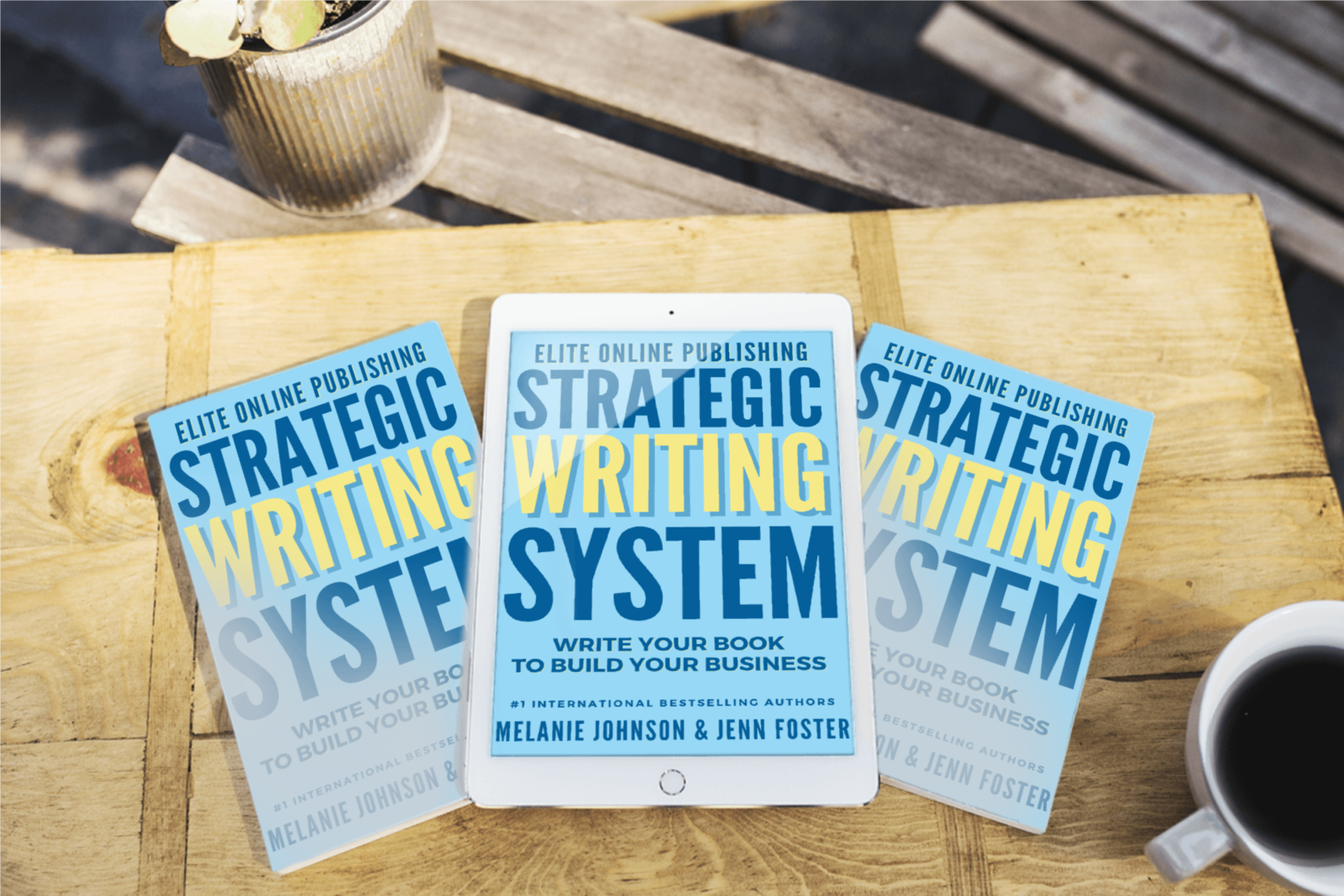 Strategic Writing System
ELITE ONLINE PUBLISHING STRATEGIC WRITING SYSTEM
Are you feeling the pain of struggling to effectively write a book that can truly build your business? Do you find yourself agitated by the challenges of crafting a strategic writing system that converts readers into loyal customers? Look no further!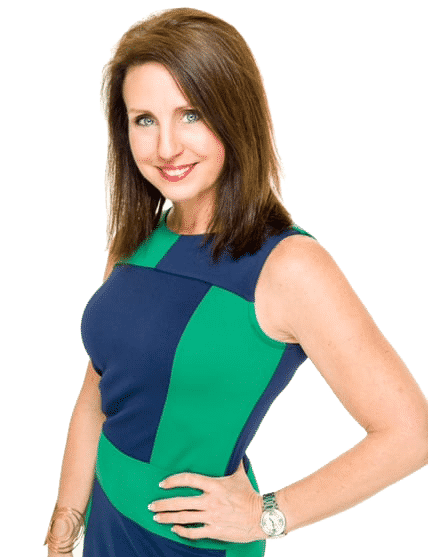 Author
Melanie is the CEO of Elite Online Publishing. She is passionate about sharing people's stories that, educate, motivate and inspire. They publish, market and promote nonfiction books for business owners and athletes to…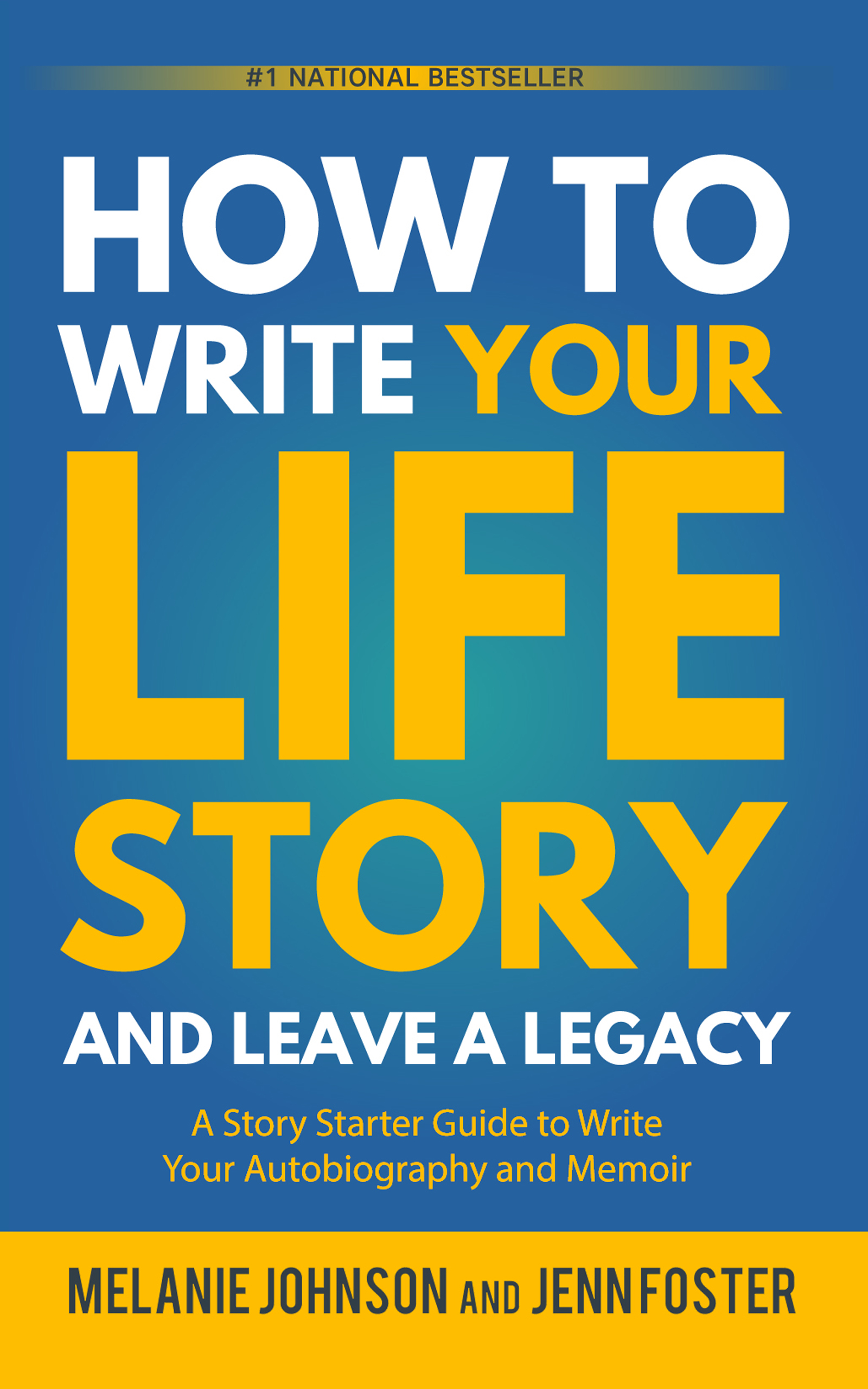 Story Starters
With over 50 guided questions organized into sections about your childhood years, teen years, young adulthood, and later years to help track your life story and leave a…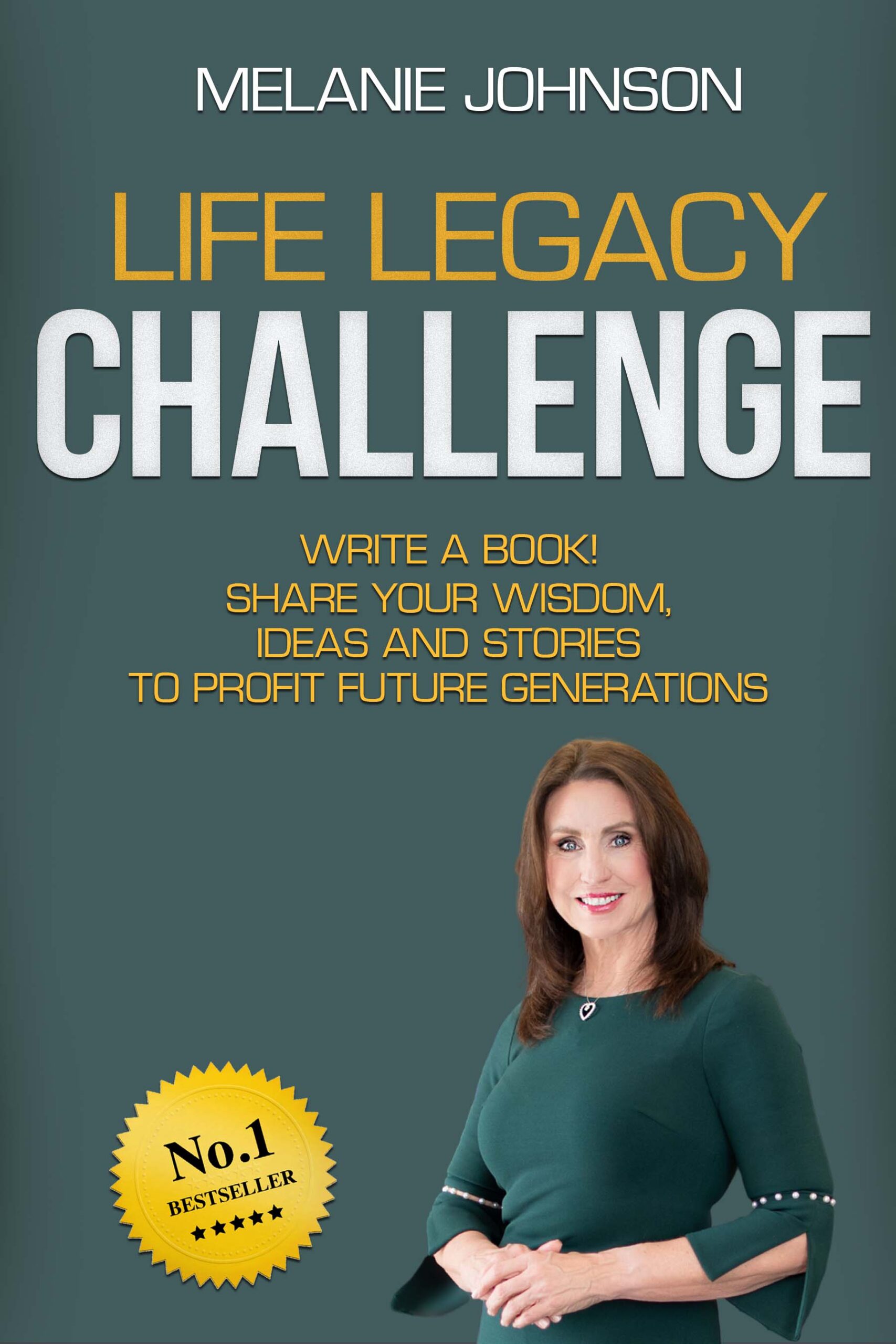 Books
LIFE LEGACY CHALLENGE: Write a Book! Share Your Wisdom, Ideas, and Stories to Profit Future Generations. If you were dying next week, what wisdom would you want to leave your children, family, the next generation, and the world?…
WRITE YOUR BOOK with Help from Elite Online Publishing
After writing her own books and reaching #1 bestseller two times, it was then that Melanie Johnson decided she would start a publishing & marketing company to provide a catalyst that would allow other authors to reach this same level of success.
The company started small with a small office in Houston, Texas in 2015 and a small office in Salt Lake City, Utah. During that time, the organization expanded and provides annual book writing retreats in Puerto Plata, Dominican Republic.